Don't fall for the easy one
Make the right choice!
It's not just about the food you eat; how you cook and consume your food matters!
Ayurvedic

Traditional metals like Brass, Copper and Kansa are non toxic, boost immunity, aid digestion, slow down ageing and improve your overall health.

Authentic

All our products are made from 100% pure metal sheets and are ISO 9001:2005 certified

Sustainable

These utensils last a lifetime, are recyclable and help save gas (good conductors of heat) - making them sustainable and conscious choices.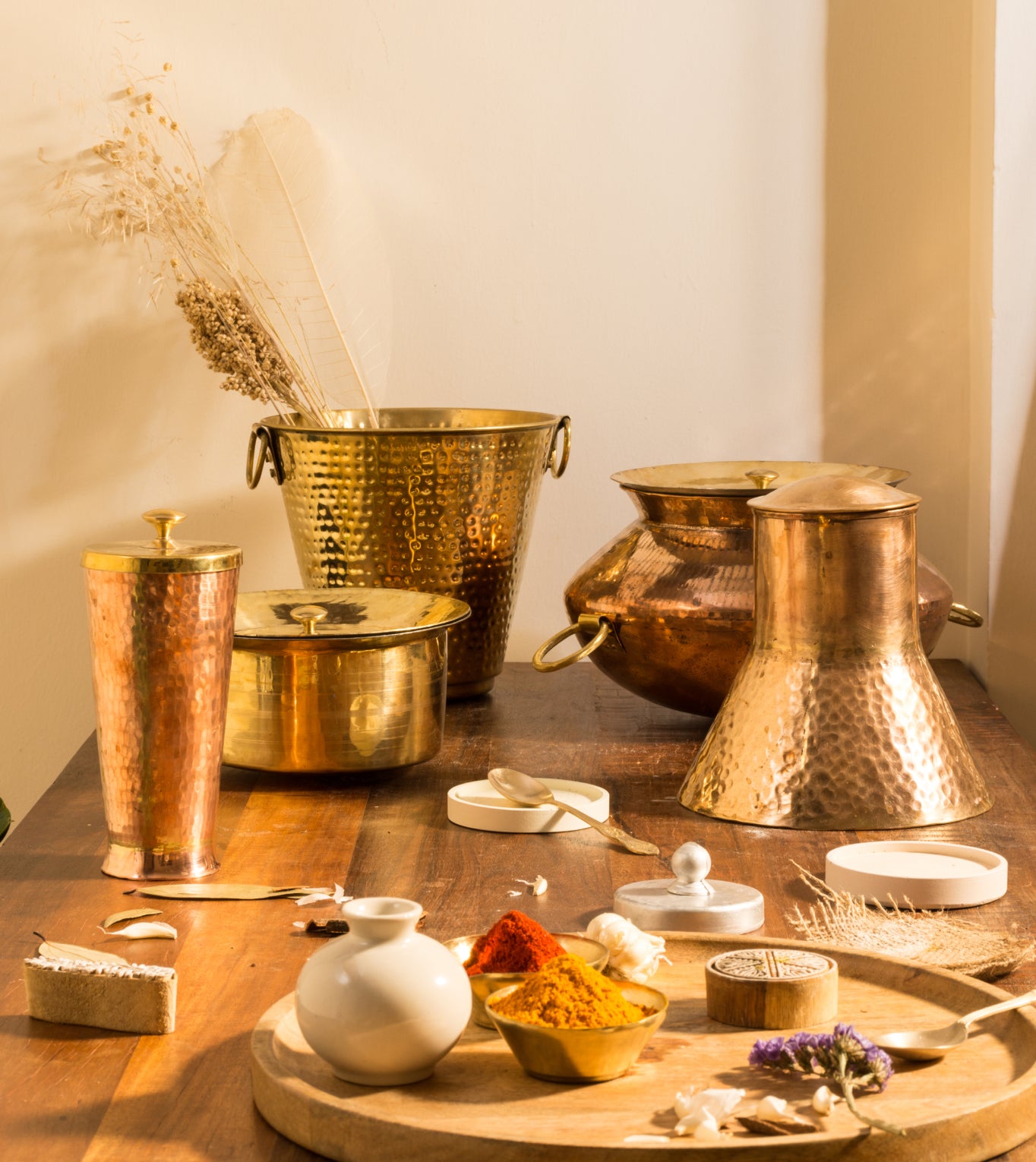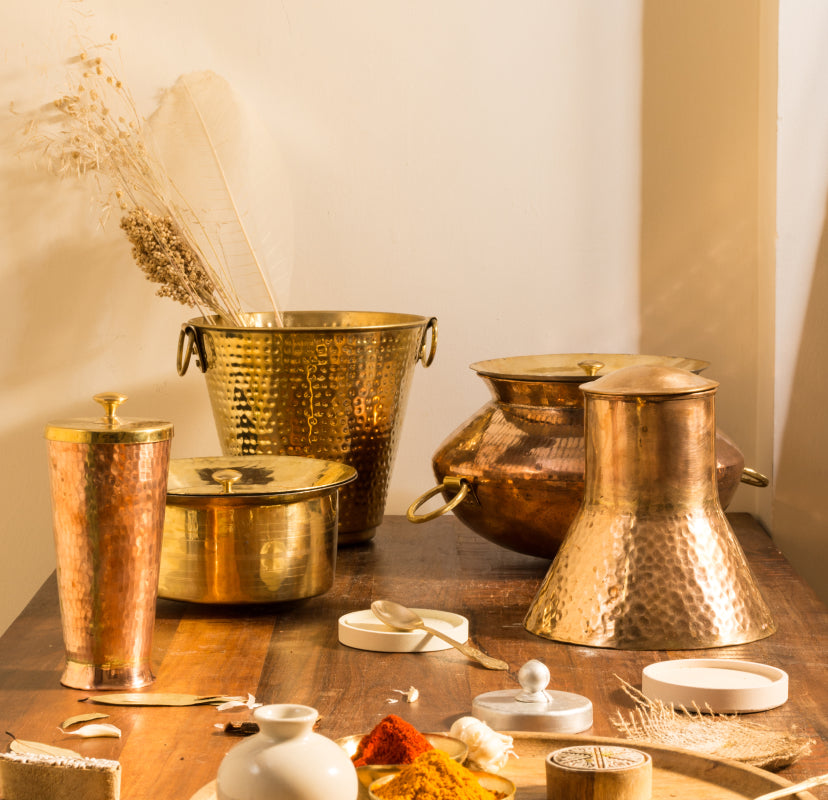 Crafted for all your needs!
shop by utility
Thousands of 5 star reviews
Customers love our products!
★★★★★
I have bought multiple brass and copper items from P-TAL and my experience has been simply amazing. The products are not only good for health, but also add a beautiful touch to my kitchen and always attract appreciation from all guests!
~ Manisha Ahuja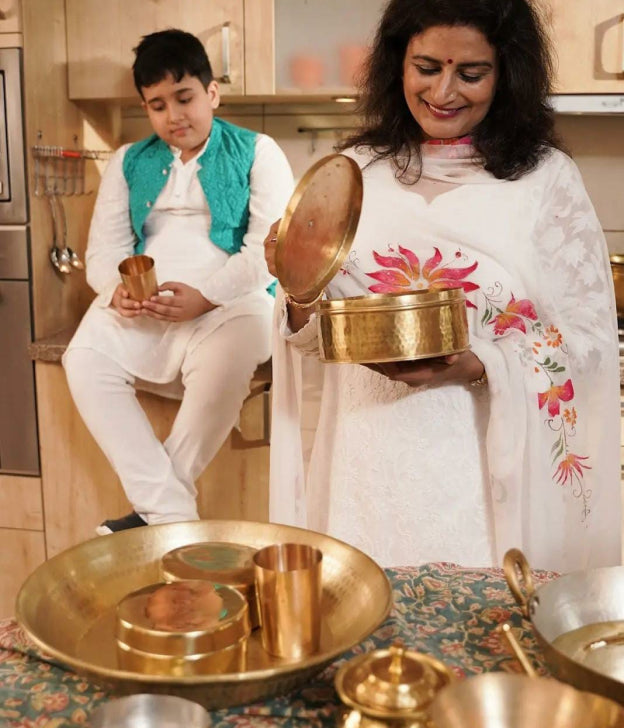 ★★★★★
I was looking in the market for brass dinner sets but was not able to find something that looked genuine. When I stumbled upon P-TAL, I thought of giving it a try and I am so happy with their brass dinnerware. Absolutely love the quality and the cause of the brand!
~ Dr Shalu Goel
★★★★★
I don't remember when was the last time I saw brass utensils, so when my daughter told me about P-TAL, I had an instant sense of nostalgia looking at their products. I feel so thankful to them for reviving and bringing back our traditional utensils in our kitchens, rab raakha!
~ Harbhajan Kaur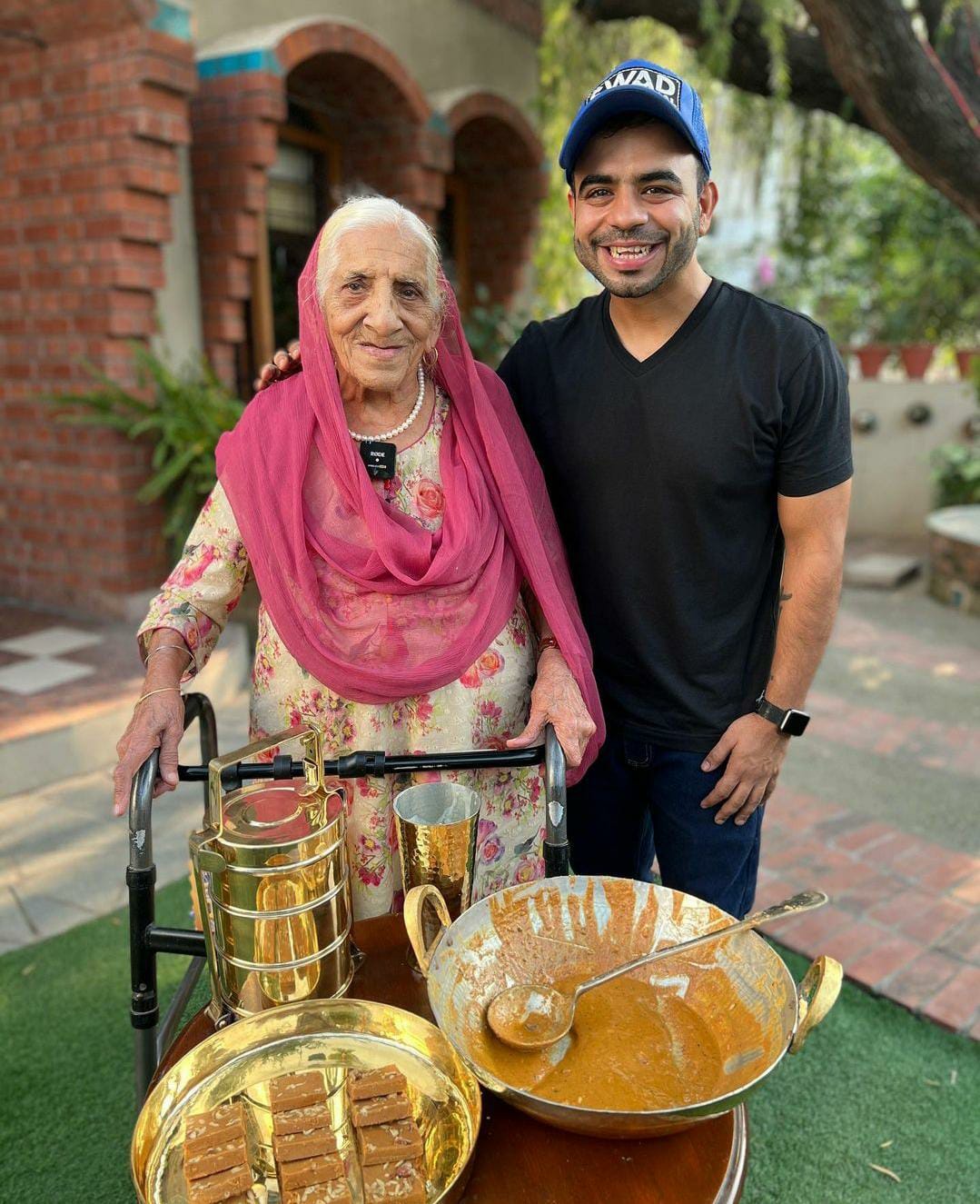 ★★★★★
I wanted to gift something exciting and different to my friends and that is when I found P-TAL as the perfect choice for gifting exquisite, premium and impactful products. They even helped me in personalising them, overall a great experience!
~ Parull Chaudhry
'ठ से ठठेरा'
Revival of India's only UNESCO listed craftform
P-TAL aims at reviving the dying craft form of the indigenous Thathera community of Jandiala Guru, Amritsar, who have the distinction of practising the only craftform from India to be listed on UNESCO's List of Intangible Cultural Heritage.
Every handcrafted product has a story of its own and is a carrier of the rich legacy and traditions of these artisans.
Just like the Thatheras, P-TAL is an epitome of transforming tradition into trend while converting practice into perfection thus moulding the vessels of hope!
Know more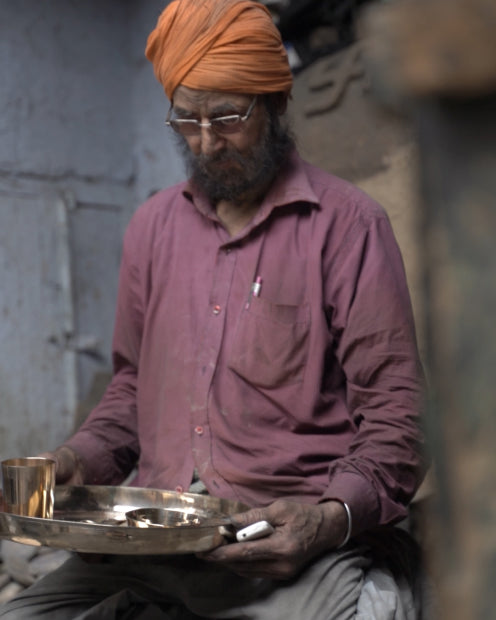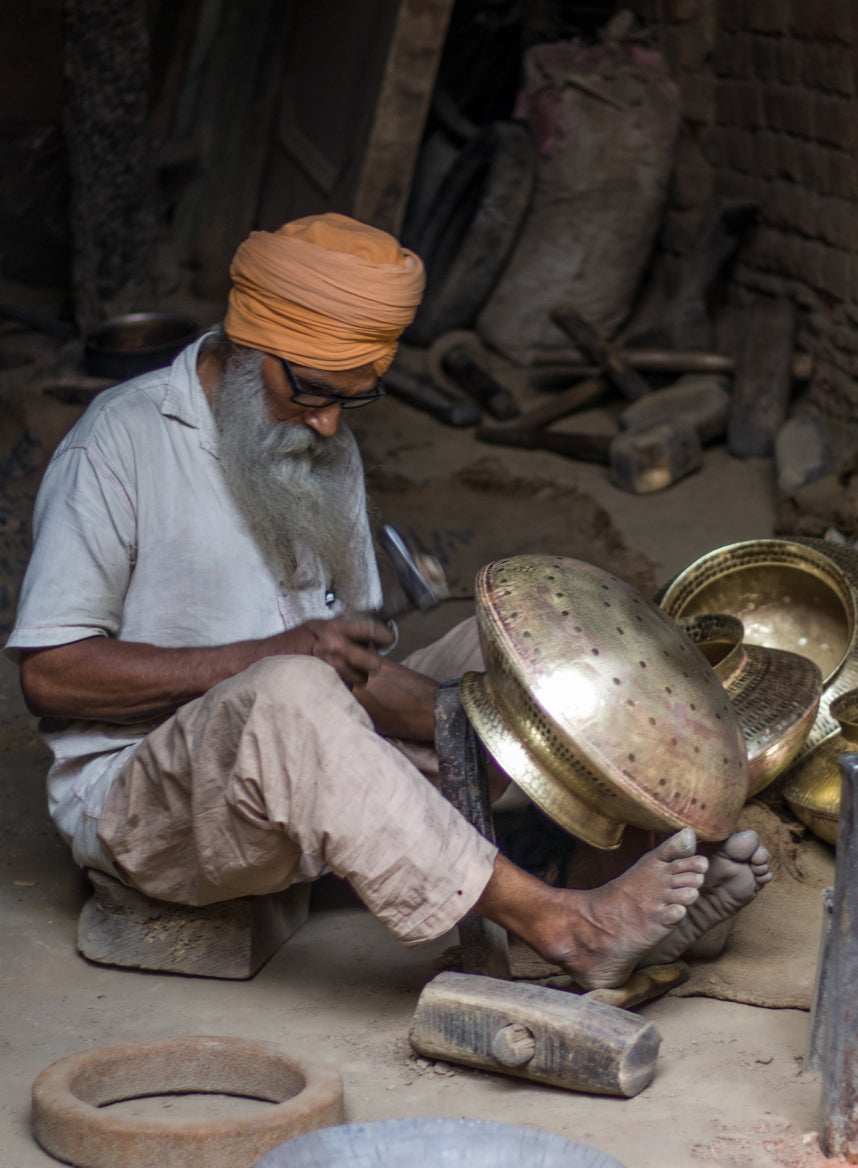 Just like the Thatheras, P-TAL is an epitome of transforming tradition into trend while converting practice into perfection thus moulding the vessels of hope!
Know more
Personalised for you!
Gift of health, gift of impact
When every human being is unique, why should your gift be like someone else's? Explore the wide range of premium curations by P-TAL and experience the joy of gifting customised handcrafted assortments!
explore more
follow us for the latest updates


"P-TAL is going to leave you stunned with its gorgeous collection of brassware!"
"P-TAL is bringing back copper utensils in vogue and giving the artisans the respect they deserve for the hard work they do."
"This seems like a move in the right direction to preserve the art form now, and for the generations to come."
"At P-TAL, Choose from a fine teapot lined with tin, a water dispenser with copper glasses or a brass patila to boil milk and chai for a cooking experience that is both healthy and sustainable."
"They have a stunning range of kitchen and decor products which include a modern-day rendition of cutting edge designs and patterns, which fit in seamlessly into our modern-day homes and lives."
"This seems like a move in the right direction to preserve the art form now, and for the generations to come."